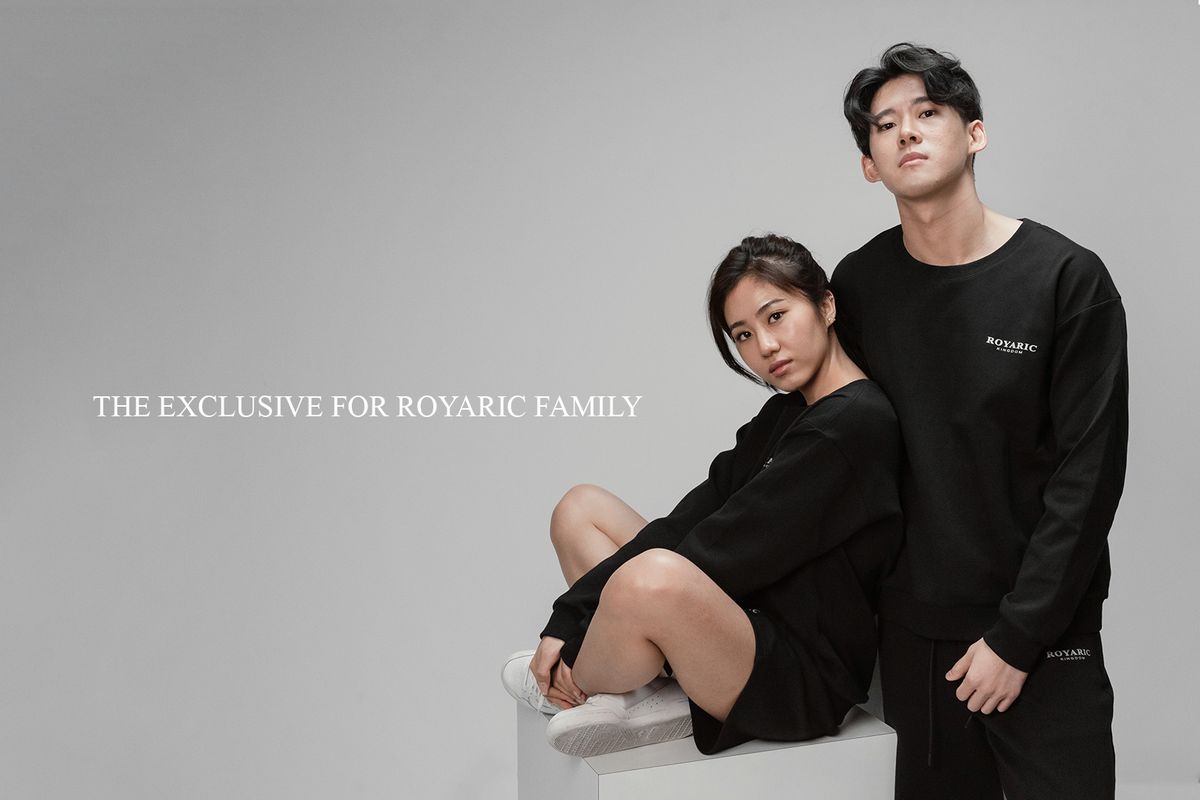 The pre-order-only concept is established under the label's new direction as magnifying the exclusive for our customers, the ROYARIC Family. Pre-order-only items are made-to-order and in limited quantities for the movement of zero waste and the exclusivity of our clothing pieces.
These clothing pieces are created and made as garments of premium where they are passionately designed and highly elevated in quality by the team. In fact, they are only open for order in certain seasons, as they are not being produced in mass but in limited quantities during certain period.
Essential Jet Black Edition is the first pre-order-only collection to be released which can be seen at our official online store. However, if any pre-order-only items were listed sold out in-store, please do not get disappointed first as they are only closed for order for a period of time. You may join our waitlist to reserve your purchase with us as we will make arrangements based on your interest and be in touch with you once any items become available to you.