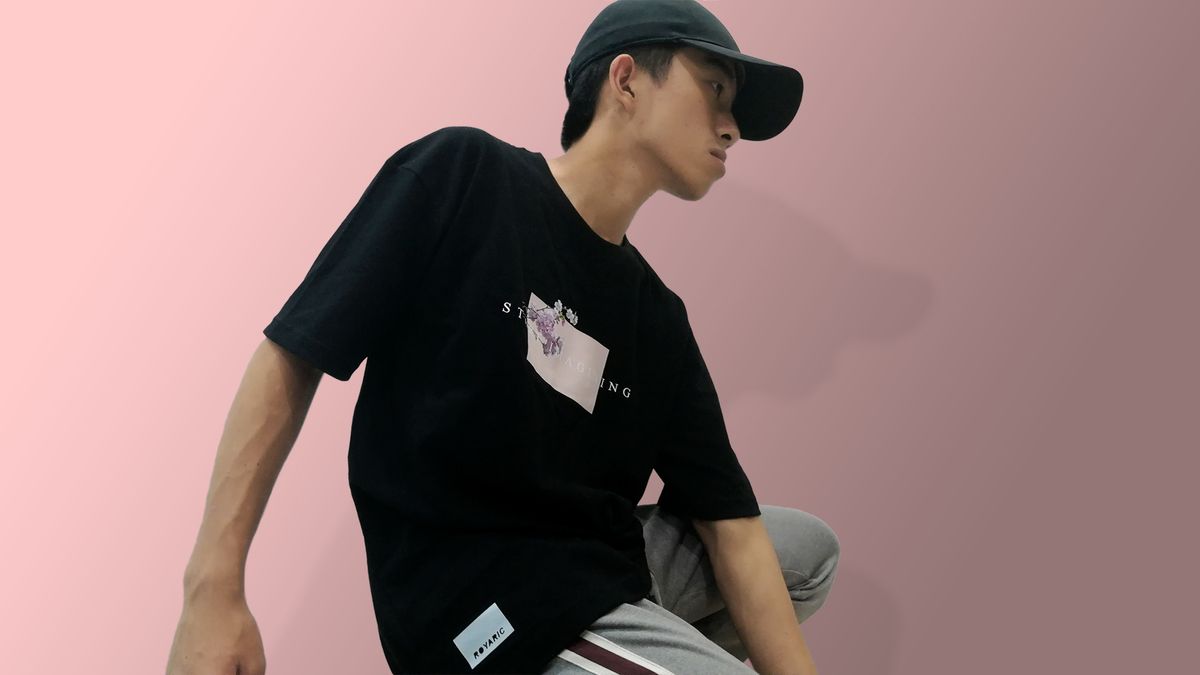 The Language of Flower Collection had been released in March 2020. This collection is inspired by the meanings and symbols of the flora world. Flower had always been an important element in our life, it exists and symbolizes for any celebrations or emotions. Each of the flowers has its very own definition while at the same time, illustrating the beauty of nature and as well the beliefs from different cultures.
In the designing area, we chose four different flowers, namely Cherry Blossom, Daisy, Lavender, and Rose. The meanings and definitions of these flowers are unique and strong while as well, consistent with the essence of ROYARIC Kingdom. Besides that, these flowers also bring their very aesthetic and elegant colours, which had been used in the designs to create a very comfortable and elegant taste for each of them. Therefore, each design of the fashion pieces had been created to showcase the beauty of flowers and as well the meaning of each flower, where you can find them in the fashion pieces.
Eventually, all the designs were produced in limited quantities and as a limited edition. To make sure you grab yours, do act fast at our website while stocks last. Also, if you like these tees and our brand, do follow us on Instagram and Facebook for the latest updates. We are bringing you more exclusive design soon and we will never disappoint you.
START IMAGINING