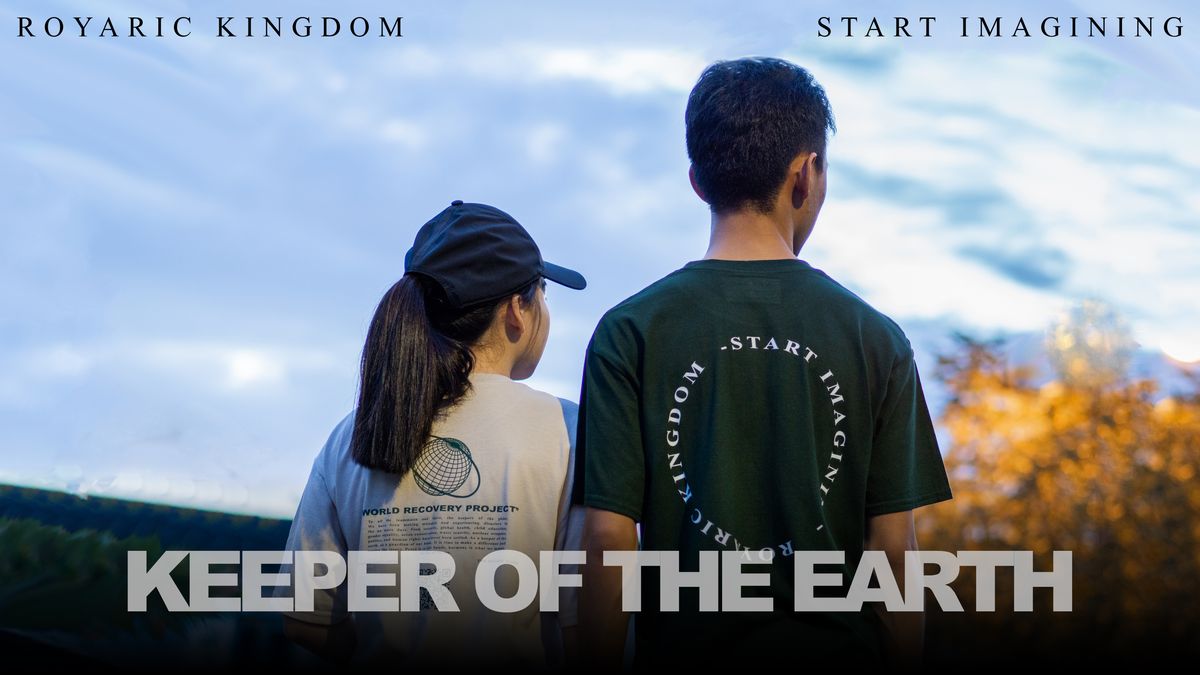 New collection in November 2020. After receiving the good comments and supports for our previous collection, Peace & Love. We had decided to go further into the concept of world peace which created the new collection named, Keeper of The Earth. In the no more days, we, humans had been making mistakes and experiencing disasters that are unwanted and unfavoured. Therefore, we had designed two tees which is the Keeper Tee and Camper Tee as to create more awareness and to remind us that we are responsible for our home, the earth.
Keeper Tee comes with a sand cream colour base and dark green colour printed artwork. The tee is to express that every human being on the land is the keeper of the earth. We take the earth as our home, and we should as well keep it safe and sound. However, it could only be done if we are all in it together. Hence, this tee is created to remind society of our responsibility for our own home, earth.
Camper Tee is then coming with a forest green colour base and simple white colour printed artwork. It is to symbolize the character of a camper or an explorer. Green for nature and white for pure meaning. This is to express that we, humans had been camping on earth since we were born. We explore the earth and build houses, which just like a camper building tents. Thus, we should as well keeping the earth safe and clean, like a true camper in the forest.
Both designs were produced in limited quantities and as a limited edition. To make sure you grab yours, do act fast at our website while stocks last. Further, if you like these tees and our brand, do follow us on Instagram and Facebook for the latest updates. We are bringing you more exclusive designs soon and we will never disappoint you.
START IMAGINING