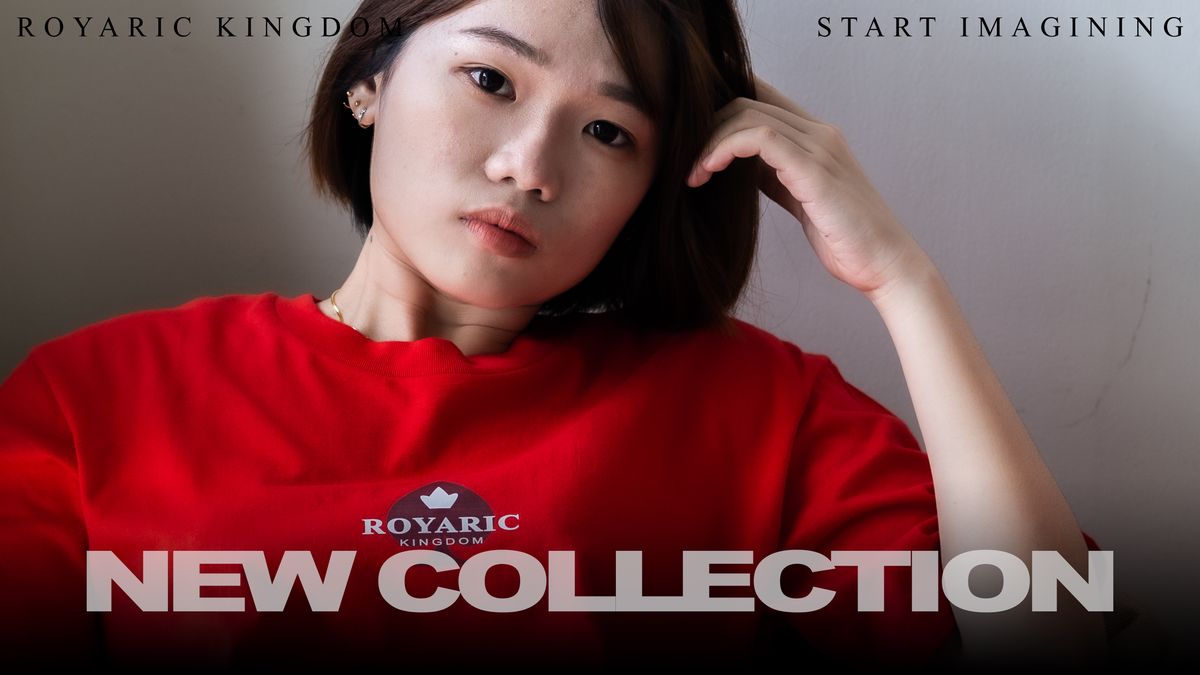 ROYARIC Kingdom had just proudly released its brand new collection, 52 Shades. This collection is inspired by the elements of poker playing cards, which as well created to welcome the coming celebration, Lunar New Year. It is designed in a mix of Western and Asian concepts, making it a modern and unique collection for early 2021.
Two fashion pieces were released in 52 Shades, namely Spades Tee and Monarch Tee. Spades Tee is a candy apple red colour tee, printed with a perfect artwork which showcasing the word, "Spadille". It has strongly illustrated the identity and high value of the ace of spades as well as expressed the value of confidence and powerful energy. At the same time, Monarch Tee is a golden yellow colour tee, printed with a splendid artwork of the name, "ROYARIC" which has an icon of the king in between. It is to symbolize the identity and character of the king, while also giving a refreshing appearance to it.
Both designs were produced in limited quantities and as a limited edition. As to make sure you don't miss it, do act fast at our website while stocks last. Furthermore, if you like these tees and our brand, do follow us on Instagram and Facebook for the latest updates. We are bringing you more exclusive designs soon and we will never disappoint you.
START IMAGINING